Featured Year...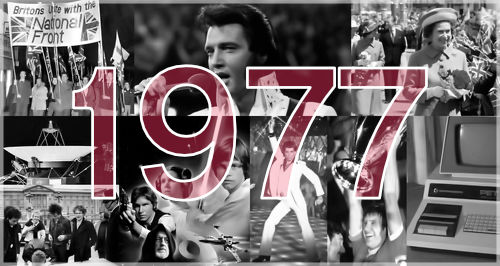 WOW's Top 20 Singles from 1977. The year of...
Queen Elizabeth II's Silver Jubilee, the rise of the National Front and battle of Lewisham, the Sex Pistols causing mayhem in Jubilee weekend... Highlights 1977
Coming Soon...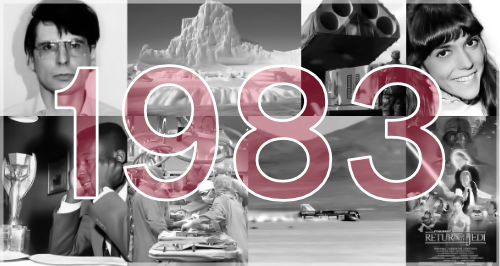 WOW's Top 20 singles from 1983. The year of...
Murderer Dennis Nilsen's arrest, the lowest global temperature record, cruise missiles at Greenham Common... Get notified of the lastest WOW chart updates and articles.